T2G helps companies utilize golf as a driver for sales, marketing and interrelations. We customize our offering to fill the various needs.
Telephone: 045 609 6200‬
Email: contact@t2g.fi
Business ID: 2784512-6
Personal e-mail addresses:
firstname[at]t2g.fi
Tee 2 Green Oy
Ulvilantie 27e A 6
00350 HELSINKI
PGS Planmeca Golf Areena
Pallokuja 1
00980 Helsinki
PGS Keimola Golf
Kirkantie 32
01750 Vantaa
PGS Vuosaari Golf
Eteläreimarintie 9
00980 Helsinki
In Finland:
Address for electronic invoices:
003727845126
Operator code:
003710948874 (OpusCapita Oy)
Pdf invoices and attachments:
antti[at]t2g.fi
Generating New Ideas. Solving Big Problems
Excepteur sint occaecat cupidatat non proident, sunt in culpa qui officia deserunt mollit laborum. Sed ut perspiciatis unde omnis.

Working with Golf strikes as complicated for some companies, for us, Golf pumps in our wains.
Let's Start Something new

Say Hello!
T2G Team has gained experience from all fields of golf. We have arranged more than 2000 Golf Events and served on many key roles in golf and as professional players touring the world.
TONI KARJALAINEN
Chief of Executive Experience
Todellinen golfin monitaitaja ja mahtava seuramies!
040 500 4938
toni(a)t2g.fi
JYRY-JUSSI PELTOMÄKI
Head Pro
 Jyry has an extencive career in golf
040 558 9225
jyry-jussi(a)t2g.fi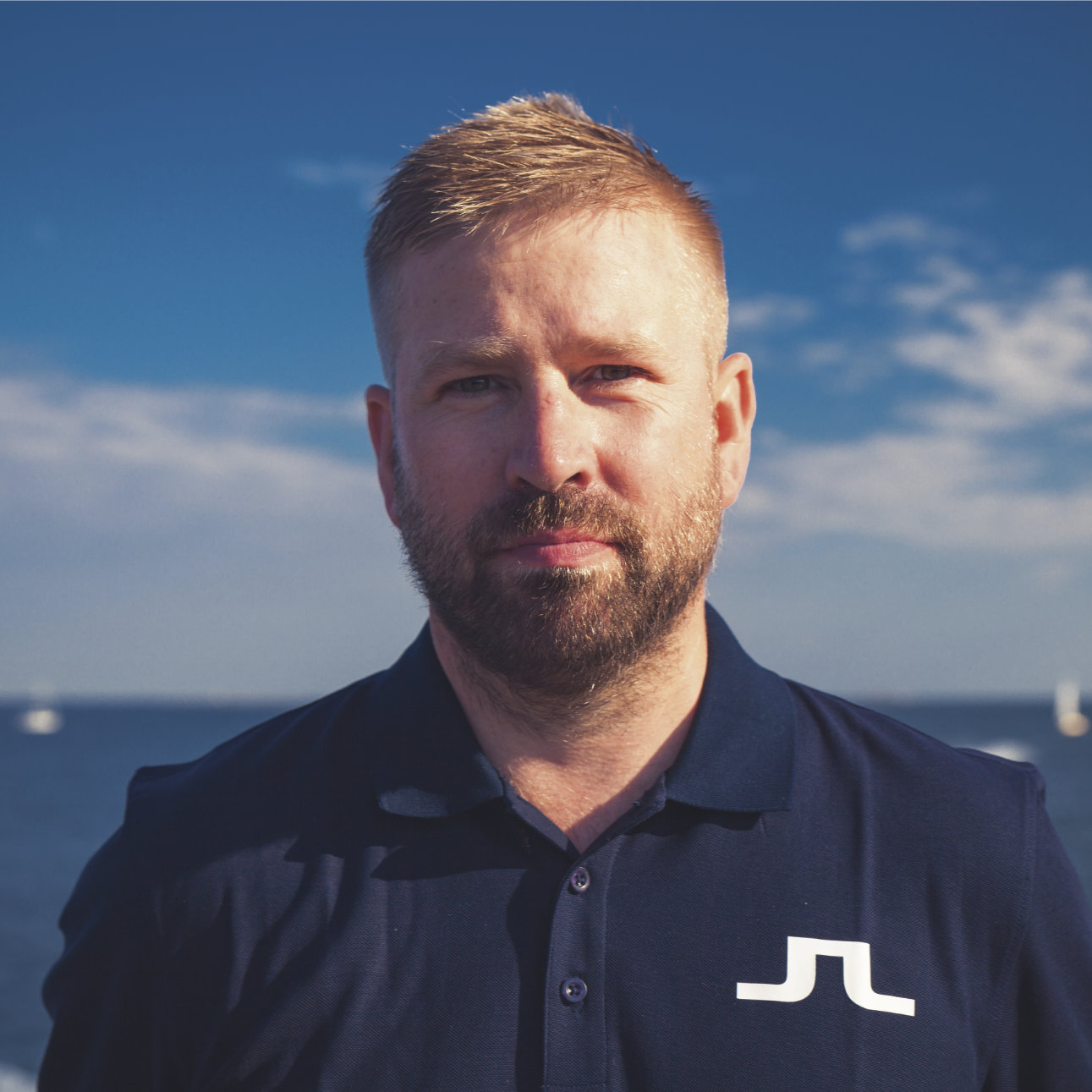 ANTTI HILTUNEN
Founder
Antti has the concepts for a succesful golf event
0400 355 434
antti(a)t2g.fi
JUHA-PEKKA PELTOMÄKI
CEO
A great idea or a dream will become a diamond when Juha-Pekka is finished with it.
juha-pekka(a)t2g.fi
Ilari Lindroos
Sales Assistant
Buy the T2G Product and Services from Ilari.
0456 096 200
ilari(a)t2g.fi
PETE LIPPONEN
Creative Director
The man behind the next new thing.
0440 888 046
pete(a)t2g.fi